Rhubarb and Beetroot Ketchup
Rhubarb and Beetroot Ketchup

00h 30 Prep
01h 15 Cook
This velvety beetroot and rhubarb ketchup recipe has an earthy but sweet taste. It makes an excellent addition to any breakfast sandwich. This recipe makes approximately 3 x 250g Preserve Jars.
Recipe by Gil Mellor. Images by Karen HB.
www.kilnerjar.co.uk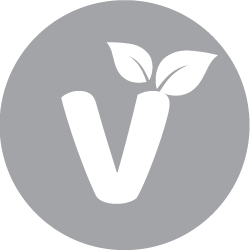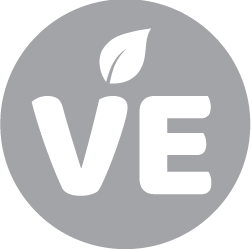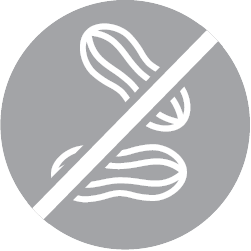 Ingredients

1/2 Star anise

2 tsp Coriander seeds

1 tsp Mustard seeds

3/4 tsp Black peppercorns

2 Cloves

1 tbsp Sunflower oil

500g Rhubarb, rinsed and cut into 2-4 cm pieces

250g Beetroot, peeled and cut into 1-2cm pieces

1 large onion, diced

1 Garlic clove

2 Bay leaves

3cm Piece of fresh ginger, finely chopped

200g Unrefined caster or granlated sugar

150ml Apple cider vinegar

Method

Toast the star anise, coriander seeds, mustard seeds, peppercorns and cloves in a small dry pan over a low heat until they are fragrant.
Grind them up in a pestle and mortar so they are fine in texture.
Heat the oil in a large heavy based pan over a medium heat, add the onion, rhubarb and beetroot along with the garlic, bay leaves and ginger and stir well.
Cook the vegetables for 6–8 minutes until beginning to soften, then add the crushed spices and cook for a further 2 minutes.
Add the sugar, vinegar and enough water just to cover.
Bring to the boil and simmer uncovered for 35-40 minutes.
Take the pan off the heat, remove the bay leaves and leave to cool for a few minutes.
Blend the contents in a food processor, until smooth and velvety.
Pour the purée back into the pan, set over a medium heat and bring back to a simmer.
Cook until it is nice and thick.
Ladle the ketchup into a clean sterilised bottle/jar and seal while hot.
Store in a cool dark place and once opened, refrigerate – the ketchup will keep well for up to 2 months.